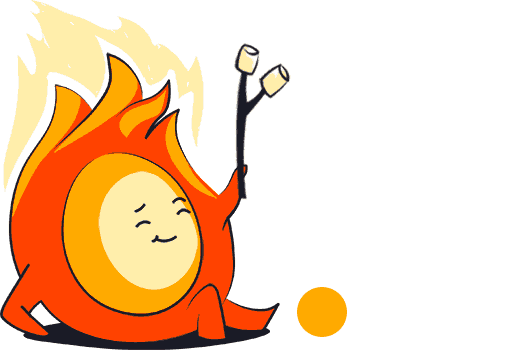 The Centre for Social Justice's Big Listen: Dot Dot Fire Maximises its Impact!
Dot Dot Fire's Hilary and Sabrina attended the Centre for Social Justice's Big Listen to collaborate toward positive change.
At Dot Dot Fire, our core ethos is Gaming for Good. That means using the media young people love most to teach them the crucial skills they need to become more financially capable.
With over half a million players worldwide and more than 30 schools deploying our financial literacy curriculum, Dot Dot Fire's Money Wise Lessons have already made progress towards building the world's most financially literate generation. However, we at Dot Dot Fire believe it is a duty to create more initiatives to teach people how to manage their money, so we were really proud when we were invited by the Centre for Social Justice to attend and speak at their Big Listen.
The Big Listen is a partnership event between the Centre for Social Justice and The Social Justice Commission of the UK. The Social Justice Commission defends communities disadvantaged by the Covid-19 pandemic, and the financial detriment it has meant for themselves and their families.
The Big Listen aims to gather charities and other local organisations to brainstorm and tackle these problems together. Dot Dot Fire's own Sabrina and Hilary attended the Big Listen and helped develop strategies and solutions to support those in poverty and bring young people out of cycles of financial deprivation.
Since the start of 2023, we have trained over 30 teachers through CPD sessions across London, helping them deploy financial literacy lessons to their students, whose newfound financial skills support the wellbeing of their entire families.
We also learned a lot about effective ways to tackle social injustice from all the other guests at the Big Listen, and we were honoured to share ideas and collaborate with them.
A huge thank you to the organisers of the Big Listen for having us, and for helping us on our mission to fight the cost-of-living crisis and bring about social change for local communities and future generations.
Join Us to Make Change Happen!