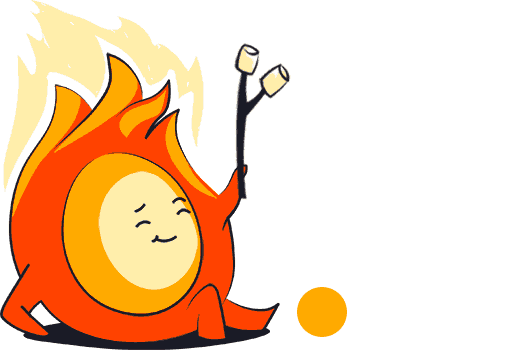 Dot Dot Fire's Hilary Lok Featured as MCV/Develop's Final Boss for August 2023
Hilary Is MCV/Develop's August 2023 Final Boss
2023 is proving to be a year of spectacular achievements for us here at Dot Dot Fire. After being awarded the Educational Game of the Year by the Institute of Financial Literacy in 2021, our flagship product, The Money Wise Game, is now ranked #2 on The Gamer's list of Top Ten Educational Video Games (find out more here).
Following this success, we are thrilled to share that our Co-founder and Chief Designer, Hilary Lok, has been featured in MCV/Develop's August 2023 Issue, as its Final Boss!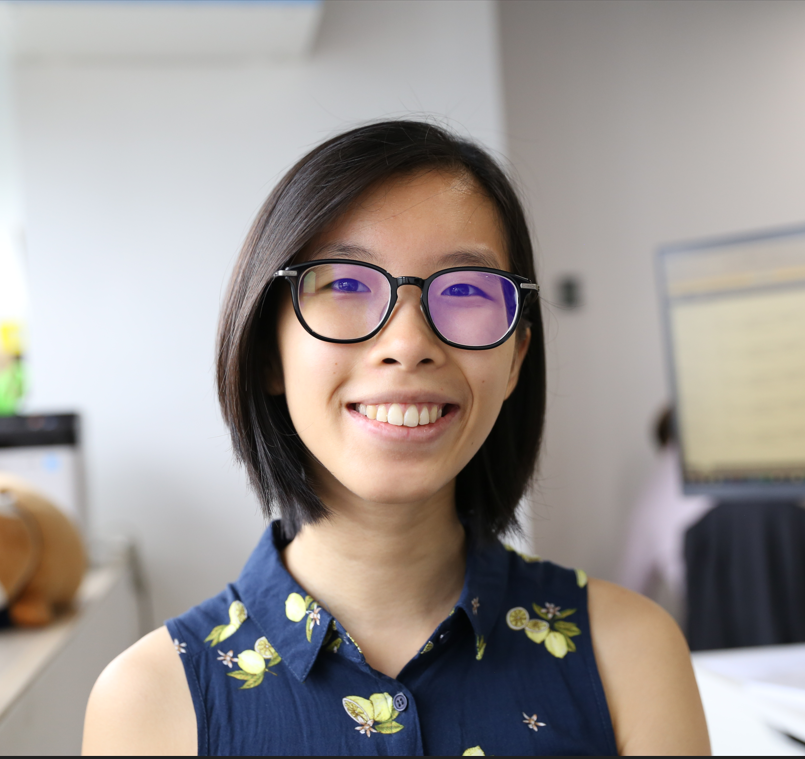 MCV/Develop is THE media outlet for the UK games industry, helping to bridge the gap between developers and users and sharing news, updates, and editorials on world-leading video game creators. Each month, Richie Shoemaker, editor of MCV/Develop, showcases one industry leader as Final Boss, giving them a platform to share their unique insight, practice, and mission with a global audience. The August 2023 edition featured Hilary, where she got the chance to share Dot Dot Fire's story and the ethos behind using gaming in financial literacy education.
With Dot Dot Fire's continuing growth, Hilary also addresses the difficulties she faces as a young woman of colour in the gaming industry, and the challenges implicated in getting people to understand and respect Dot Dot Fire's work.
As we grow, Dot Dot Fire continues to rally under the banner of Games for Good, and we hope to teach more people around the world the crucial life skills they need for futures of financial security and success!
Read more about Hilary's Feature here!