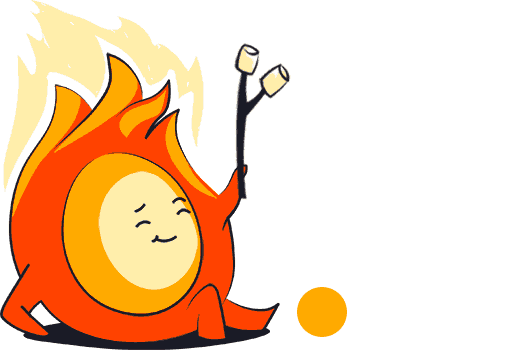 Newham's students play in the UK's first Money Wise Challenge
On the 31st of March, the Stratford Youth Zone building in Newham filled up with more than a hundred students from thirteen Newham schools, who had all come to pursue the top spot in the Dot Dot Fire Money Wise Challenge. This challenge, which is the UK's first game-based money skills competition, was a chance for students to develop financial literacy skills by playing through a range of real-life scenarios.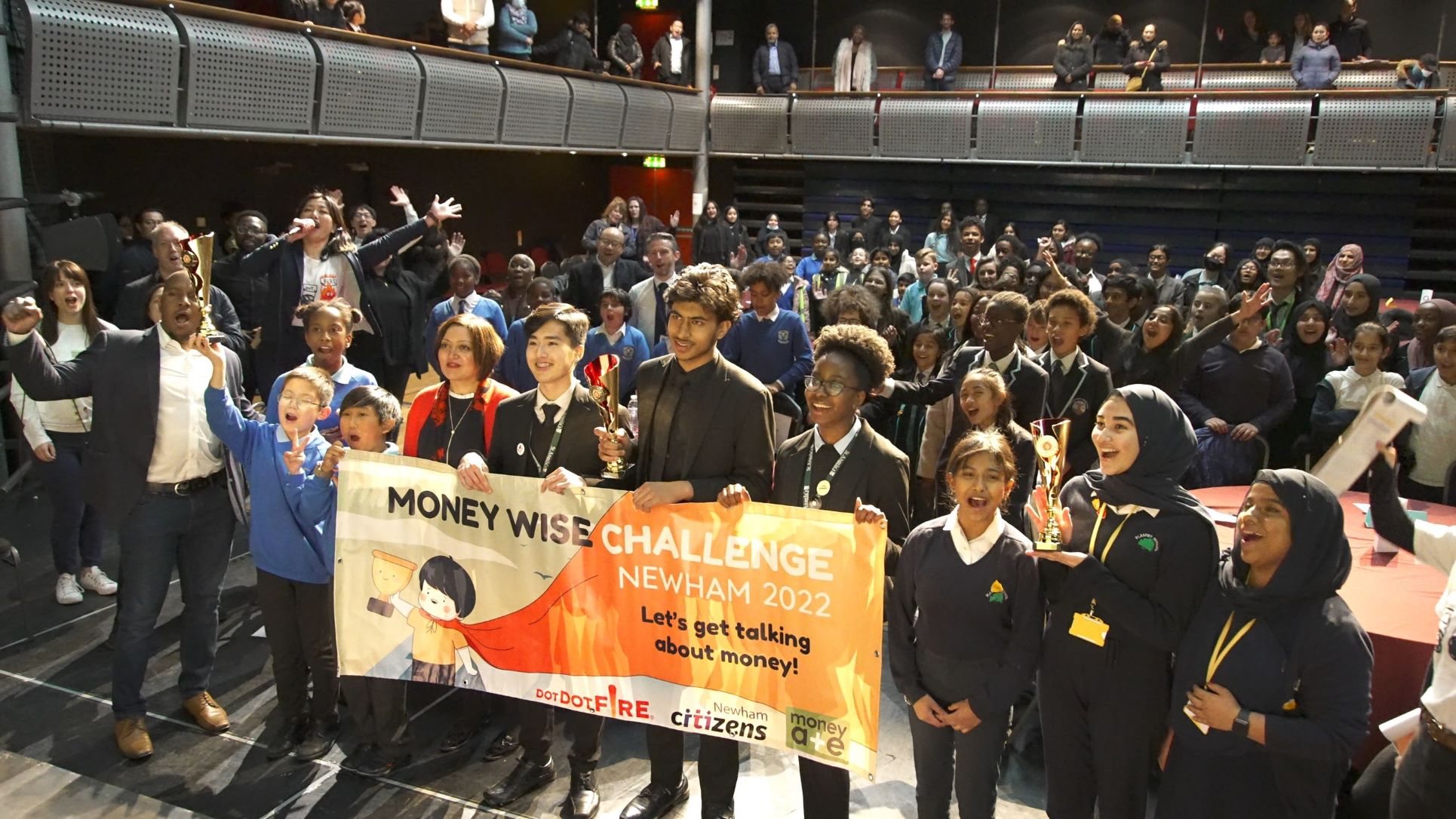 Students, parents, teachers, and supporters together at the Money Wise Challenge!

The Money Wise Challenge was co-organised by ​​Money A+E and the Newham Alliance of Citizens UK, and we were especially proud to receive the support of Mayor Rokhsana Fiaz of Newham. "Financial literacy, financial management is really, really crucial," she reminded the students. "So I think that this game that Dot Dot Fire has been inspired to develop is really important as part of your education".

Through simple scenarios such as choosing what to spend money on, students learned important money skills, ranging from comparing prices to reading the fine print. By learning through gameplay and conversation, students could more effectively absorb these lessons. We were delighted to hear a student from St. Angela's Ursuline School tell us that she learned what a savings account is, and that she'd definitely open one when she turns 18.

The conversations in the room grew increasingly loud and enthusiastic as the event wore on, but when the winners were about to be announced, everyone fell suspensefully silent. While competition was fierce and every school managed great results, the Year 5-6 category was won by St. Helen's Catholic Primary School, whose young students achieved 4900 points, while Plashet School took home the prize for the Year 7-9 category with a similarly impressive 4700 points. And, triumphing amongst the other Year 10-13 contestants, St. Angela's Ursuline School managed an impressive grand total of 5700 points.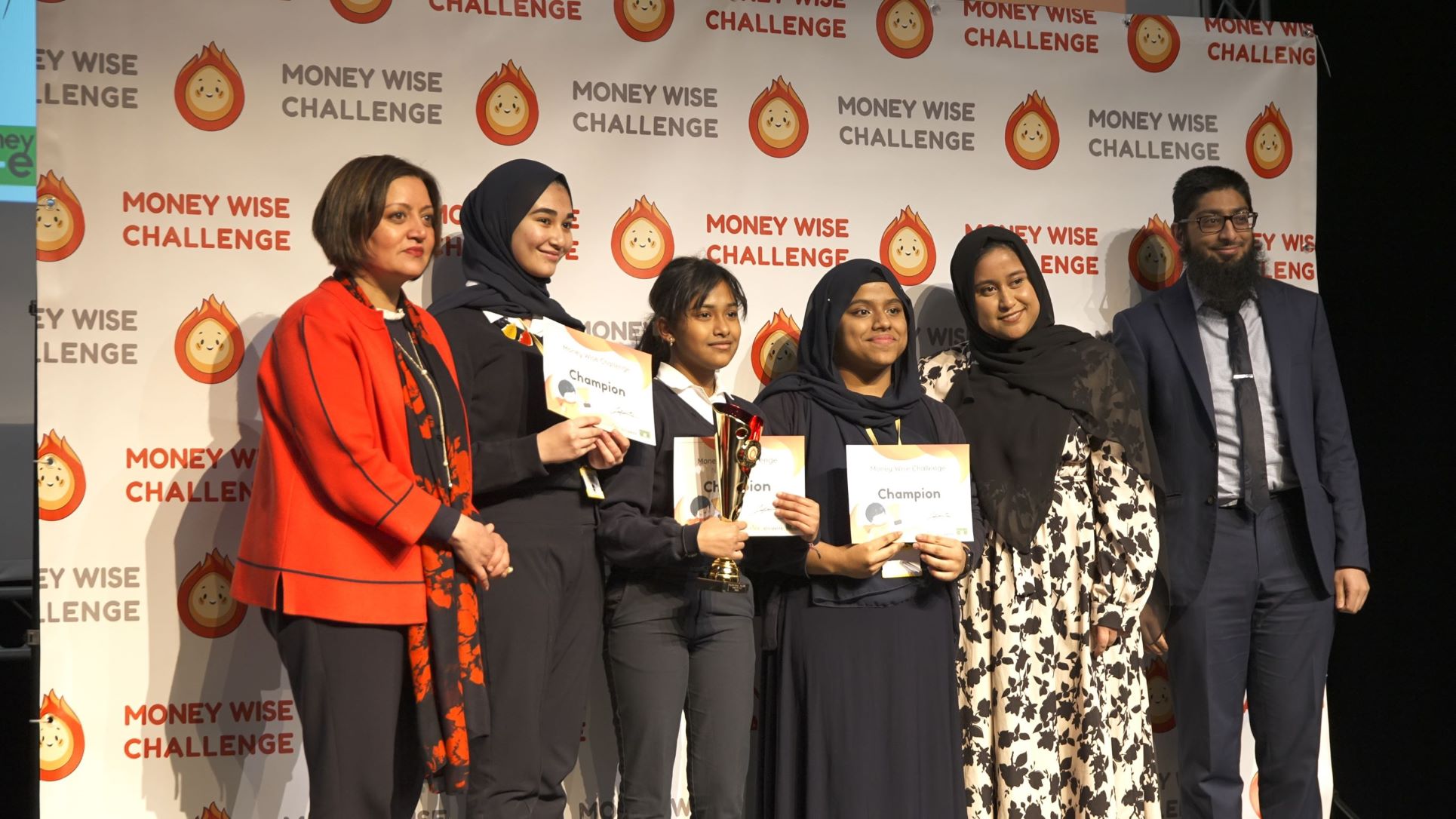 Mayor Rokhsana Fiaz and champions from Plashet School, her alma mater

Dot Dot Fire will continue providing chances for young people in London and beyond to learn about money skills, as we will continue to organise Money Wise Challenges across the country. We expect many more schools to get involved, and for the students who did not have a chance to win the previous competition to get another shot at victory, so check this website to see what competitions are running in your local area.