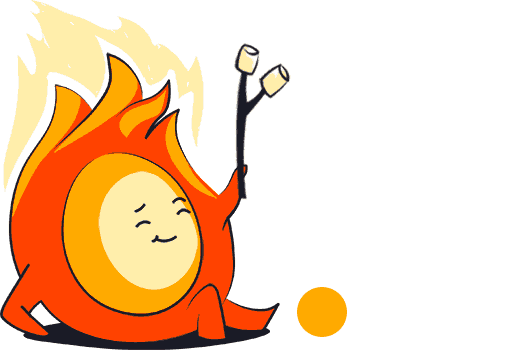 UCTV: Healthy Gaming Strategies for Kids and Parents
Our co-founder Hilary Lok and digital well-being expert Nadja Streiter feature on UCTV, University of California Television. They discuss current gaming models, technology addiction warning signs, helpful guidelines, and more.
About UCTV
University of California Television is the University of California's official media outlet. The University of California is a premier research university in the USA, made up of 10 campuses, 6 health systems, 3 national labs, and affiliated institutions.

About Nadja Streiter
Nadja is the Founder of Eyes Up Wellness and Program Director at Game Quitters. She is a psychotherapist, parent coach, and speaker passionate about helping people improve their emotional and digital wellbeing.