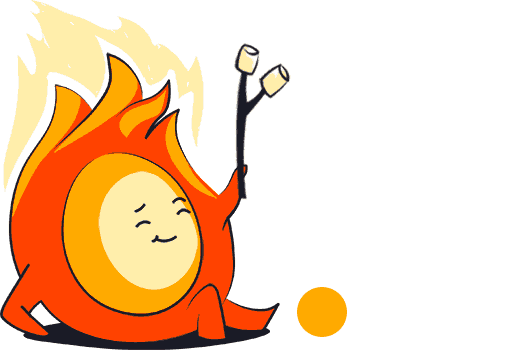 Hong Kong plays the Money Wise Challenge
Over the last couple of months, secondary school pupils across Hong Kong have been pitting their financial savviness against each other in the Hong Kong edition of the Dot Dot Fire Money Wise Challenge.

The Hong Kong edition was organised in partnership with the Hong Kong Education University's Department of Social Science in a bid to further personal finance education in schools and get pupils thinking about money. Over six hundred pupils across 17 secondary schools competed for a championship title in the Challenge.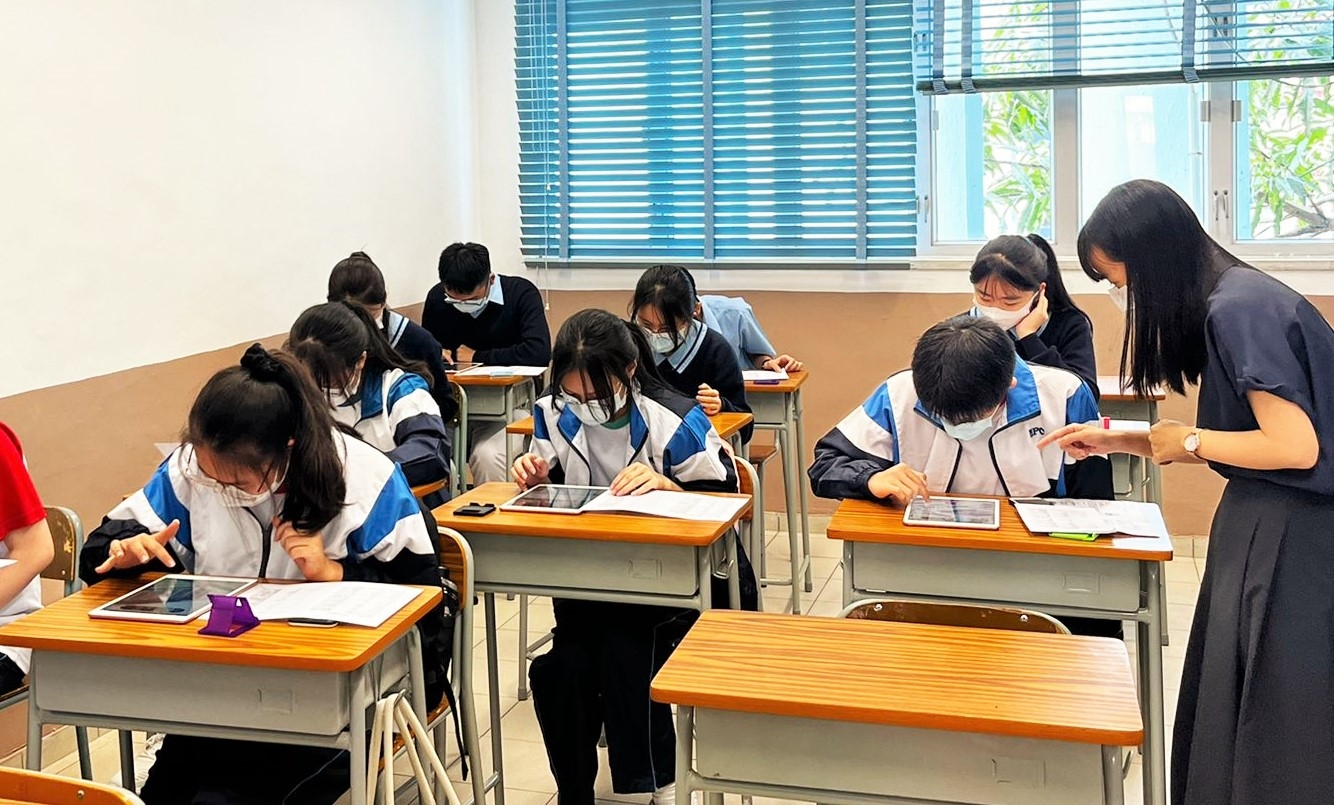 A class of pupils in Hong Kong participating in the Challenge

Schools held sessions for the Challenge over the first two weeks of November. Some schools held their Challenge session in the classroom, whilst others adapted to a hybrid or completely online format due to tightening Covid restrictions in Hong Kong. Despite the restrictions, the sessions and the atmosphere were equally electric both on and offline. Pupils participating in online-only sessions logged in from home and connected with their peers through Zoom.

The Challenge closed out with a bang earlier this week with the final round on the 1st of December, as the top 10 representatives from each school deuced it out to be crowned Hong Kong-wide champion. After a heated half hour battle, the champion walked away with a staggering 5750 points. The awards ceremony will be held on the 8th of December on Zoom.

The Dot Dot Fire Money Wise Challenge is coming to the UK Spring 2022.