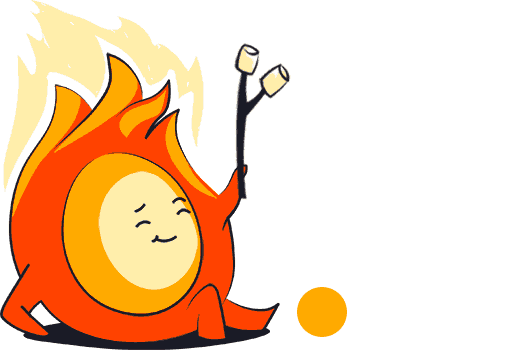 Play to save money with The NeighborMood!
The NeighborMood is a mobile game that teaches life skills rather than singular financial skills. Through simulating different financial and key life decisions, players learn to analyse the consequences of their choices, problem-solve, and find their own strategies and paths towards success. Just like real life.

These financial skills players learn in-game become the foundations to establish good money habits in real life. The NeighborMood has inspired players across the world to open a bank account, start saving for university, actually read the fine print, and more, changing lives by taking small steps to build life-long habits. As more and more players join The NeighborMood journey, they are coming together, empowered, to break the cycle of generational poverty.
The 2021 Educational Game of the Year
The NeighborMood is the winner of the 2021 Educational Game of the Year award, awarded by the Institute of Financial Literacy in the USA, and has been featured by the USA Today network. It is the first game ever to be endorsed by the Consumer Federation of America, the Children's Screen Time Action Network, and the Digital Wellness Collective, in recognition of Dot Dot Fire's outstanding ethical practices and effective educational methods in The NeighborMood.