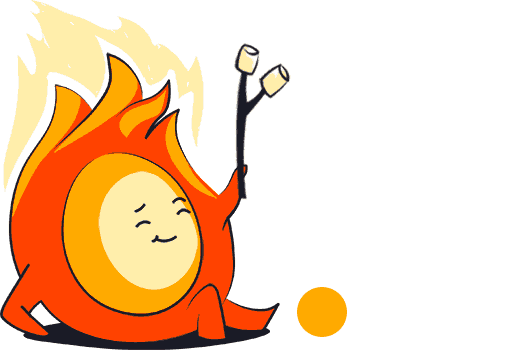 Level up PSHE at your school
The Money Wise CPD equips teachers to confidently lead financial literacy and digital learning, ensuring schools can achieve Ofsted Personal Development outcomes.

From industry-leading PSHE practices to the latest digital resources, this CPD opportunity will provide practical tips, strategies and examples on how to implement game-based learning to teach financial literacy and 'level up' PSHE at your school.

The CPD is co-led and co-developed with the PSHE and education expertise of the Newham PSHE Partnership. The Newham PSHE Partnership won the Department of Education bid to train schools in North East London and The East on RSHE, and since then has been an authority in high quality PSHE and RSHE education across London.
This CPD workshop covers:
Financial literacy and digital learning for PSHE
Resources that provide learning to meet Ofsted criteria on personal development
Hands-on demo of a game-based curriculum
Increasing teacher confidence to lead digital learning
Practical know-how for school implementation
After the CPD, teachers should:
Gain practical pedagogies in financial literacy and digital learning
Be equipped to meet Ofsted criteria on personal development through financial literacy
Be confident with using digital games as a teaching resource
Attending teachers will receive:
A Money Wise Educator Certificate
Complimentary access to Money Wise Lessons financial literacy curriculum
Complimentary access to CPD resources
Access to follow up surgeries and technical support
Sign up for our next CPD